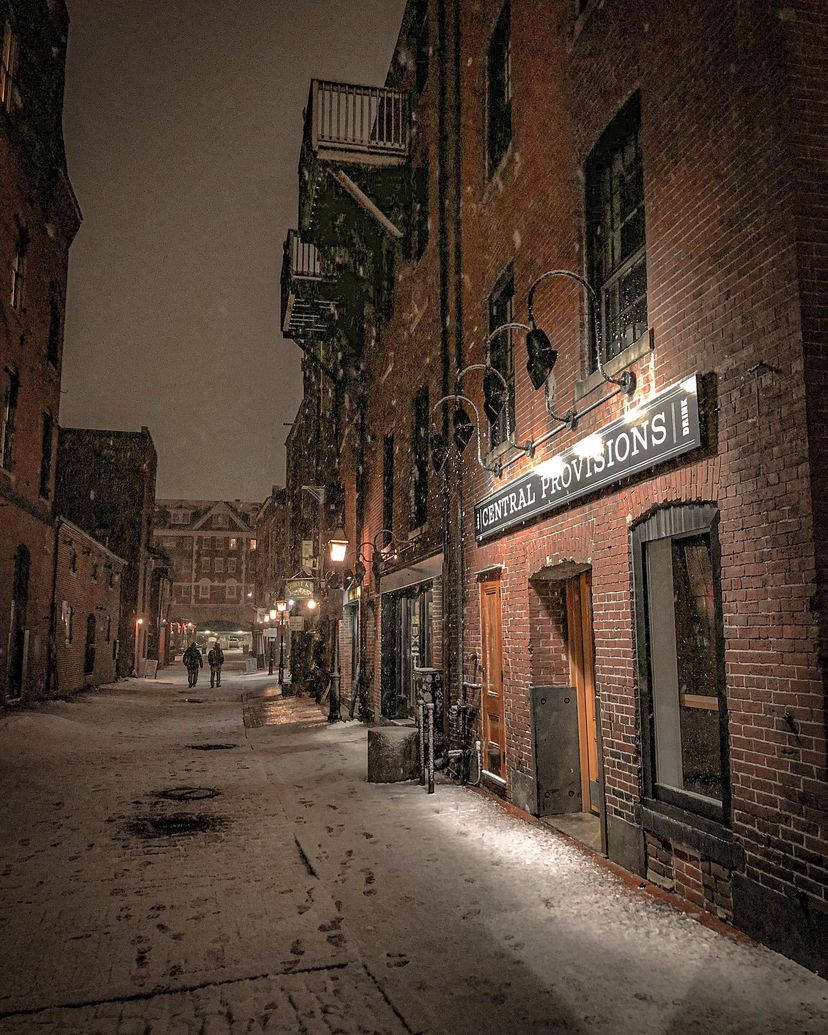 Coming soon — why do you want to stay at the Blind Tiger Inn, Portland Maine?
It is a beautiful and historic place that offers luxurious rooms, amazing views, and delicious breakfasts. You'll love the cozy and elegant atmosphere, the friendly and helpful staff and the concierge link that follows your booking. Enjoy the inn's historic billiards room, sun terrace, and garden.
Exploring the charming and vibrant city of Portland, which is just a short walk away from the Inn. Visit the Portland Museum of Art, the Victoria Mansion and galleries in the area. Be sure to check out Wine Sails – Wine Wise ahead of time and book a sunset wine sail in Casco Bay, Maine. Each sail focuses on a specific wine region aboard a 74 ft. sailboat, wine education and charcuterie.
Stay tuned for a future posting with details about the excursion.
#portlandmaine #blindtigerinn #larkhotels #blindtigerportland #destination #easyflight #historic #billiards #winesails #cascobay #maine #sailboats #homeawayfromhome